Every year, hundreds of thousands of people flock to London for Notting Hill Carnival, the largest street festival in Europe. With thousands of parade performers, vibrant floats, and Caribbean street food stalls, it's undoubtedly one of the most (if not the most) festive weekends in London.
Situate yourself in the right spot for your carnival weekend stay. Here are our favourite Plum Guide picks in the area:
Staying in a colourful pad for Notting Hill Carnival seems fitting, doesn't it? This two-bedroom home is impeccably designed and bursting with bright colour. Wind down from the festivities with a soak in the wooden bathtub or lounge the day away in your private outdoor nook.
From £65 per person per night, sleeps 4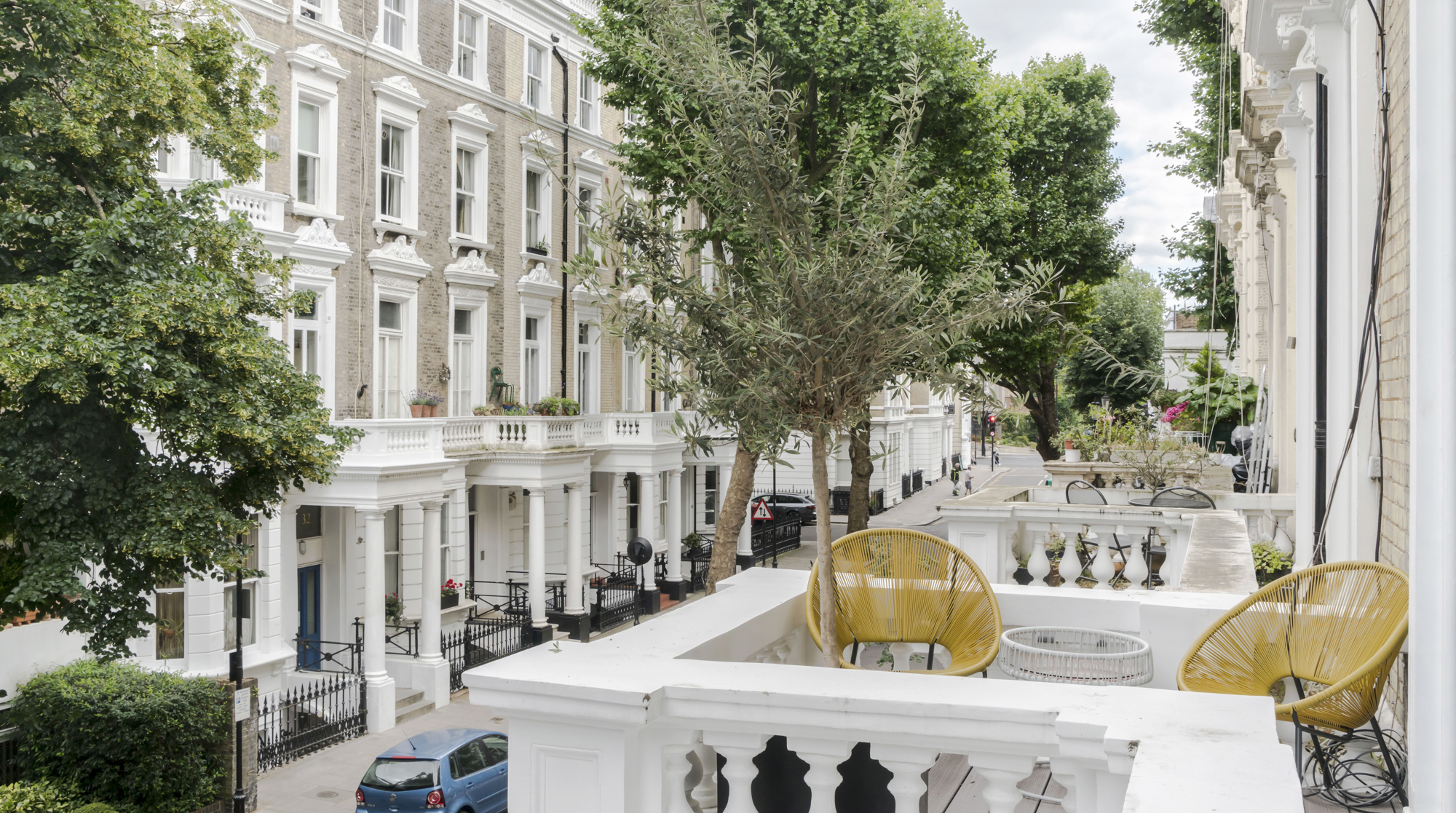 Retreat from the bustle of the streets into the high life. Situated just a couple of minutes from Notting Hill station, The Bengal Tiger is decked out in stylish vintage and contemporary pieces. Throw open the French doors to enjoy the carnival sounds or simply watch the world go by.
From £73 per person per night, sleeps 5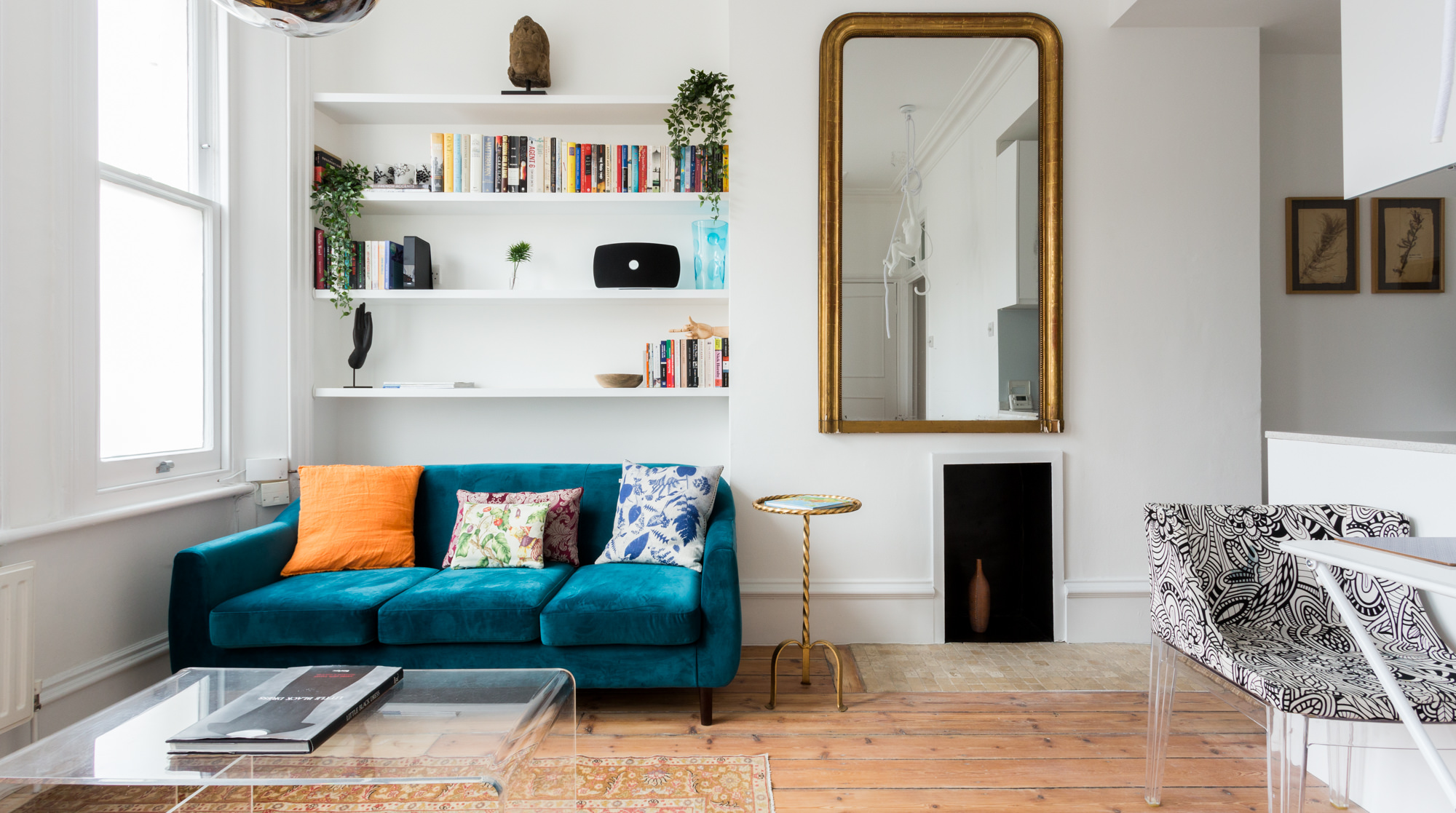 Sure, it's not the most stylish abode on our books, but Cheeky Monkey is laid back and lived in with plenty of natural light in every room. This sweet one-bedroom apartment is ideally located for the carnival, making it easy to fluctuate between home and the heart of the action whenever you fancy.
From £61 per person per night, sleeps 2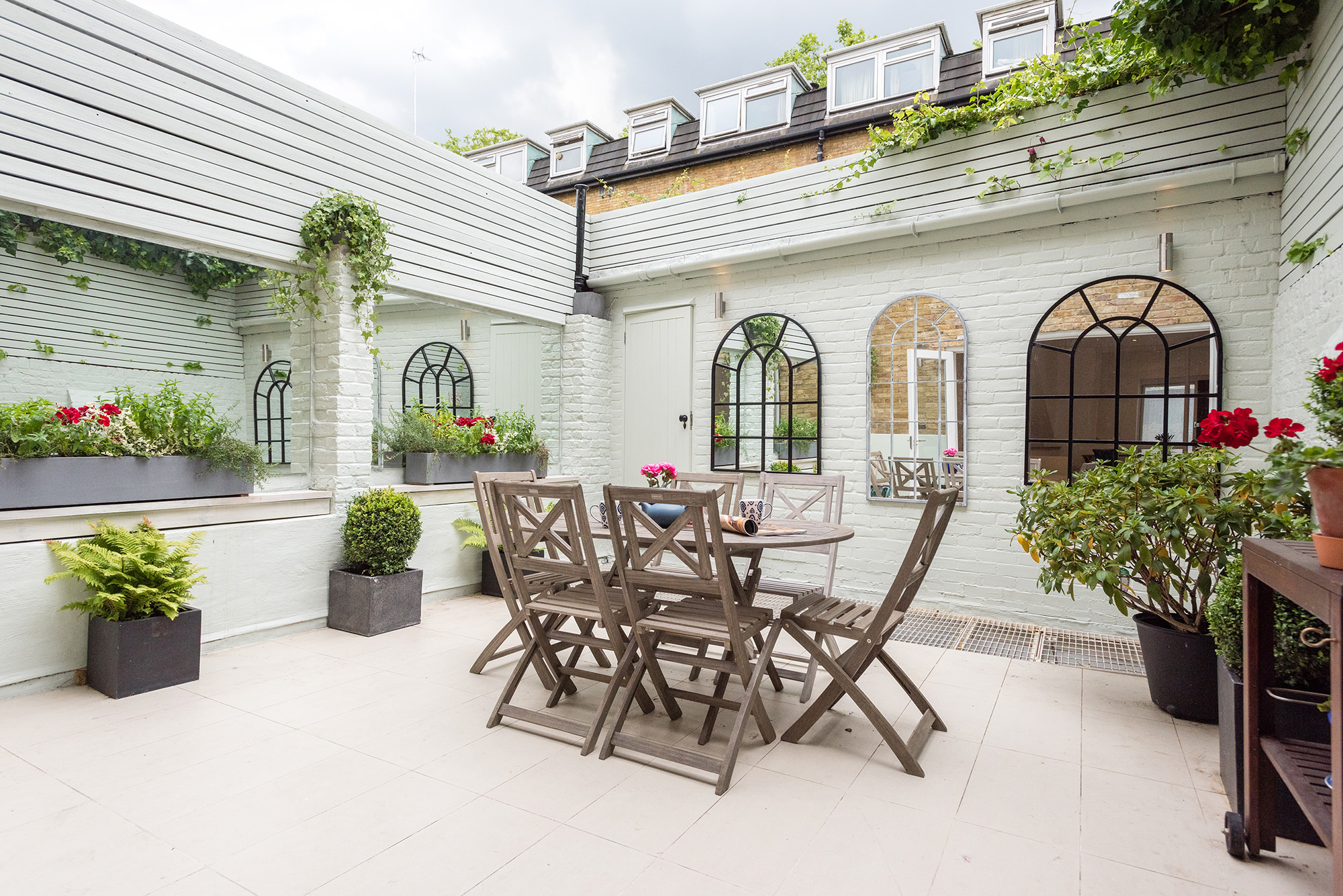 Set up perfectly from some pre (or post) carnival social gatherings, this four-bedroom home near Holland Park station is ideal for longer stays. You've got lots of storage so settle in for a few weeks with a fully kitted out kitchen and one of the most adorable outdoor spaces we've seen in our fair city.
From £95 per person per night, sleeps 6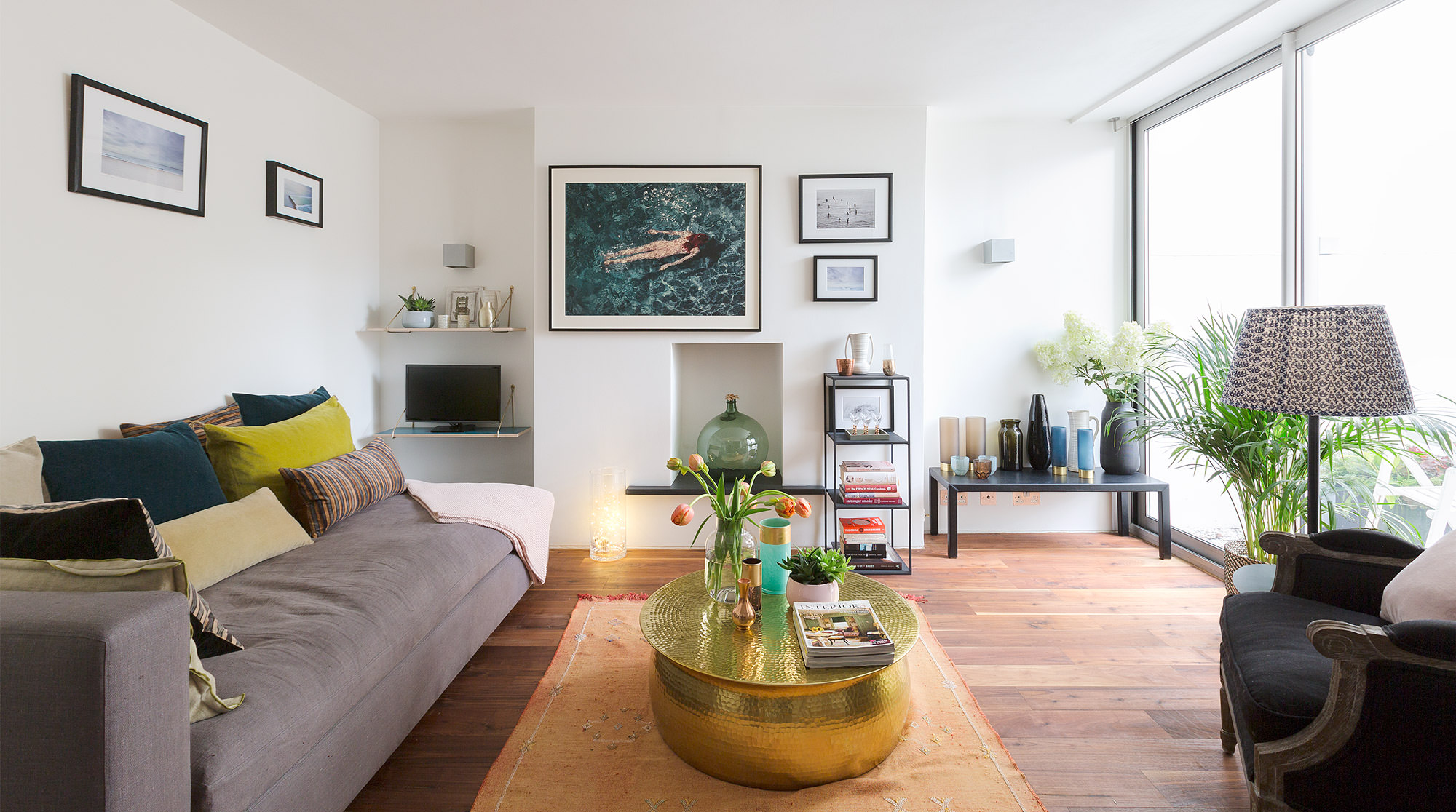 Nestled in a street just off the oh-so-charming Portobello Road, this apartment is equal parts snug and stylish. There's a lovely outdoor area for morning cuppas before you hit the festive streets. Oh, and the host has clearly perfected the art of ornament arrangement - see above.
From £54 per person per night, sleeps 3
Step into this grand five-bedroom home and pick your jaw up off the floor. This traditional Victorian property is located on one of London's most prestigious streets. Fight over who gets to stay in the epic master suite or just settle into the quintessentially English drawing room for daily afternoon teas.
From £129 per person per night, sleeps 10
Yep, that sofa is just as comfy as it looks. Couples, park yourself in this cute and compact one-bedroom for ideal carnival proximity. The host has managed to nail the simple Scandi-chic style that makes up so many modern-day Pinterest boards. We're impressed.
From £97 per person per night, sleeps 2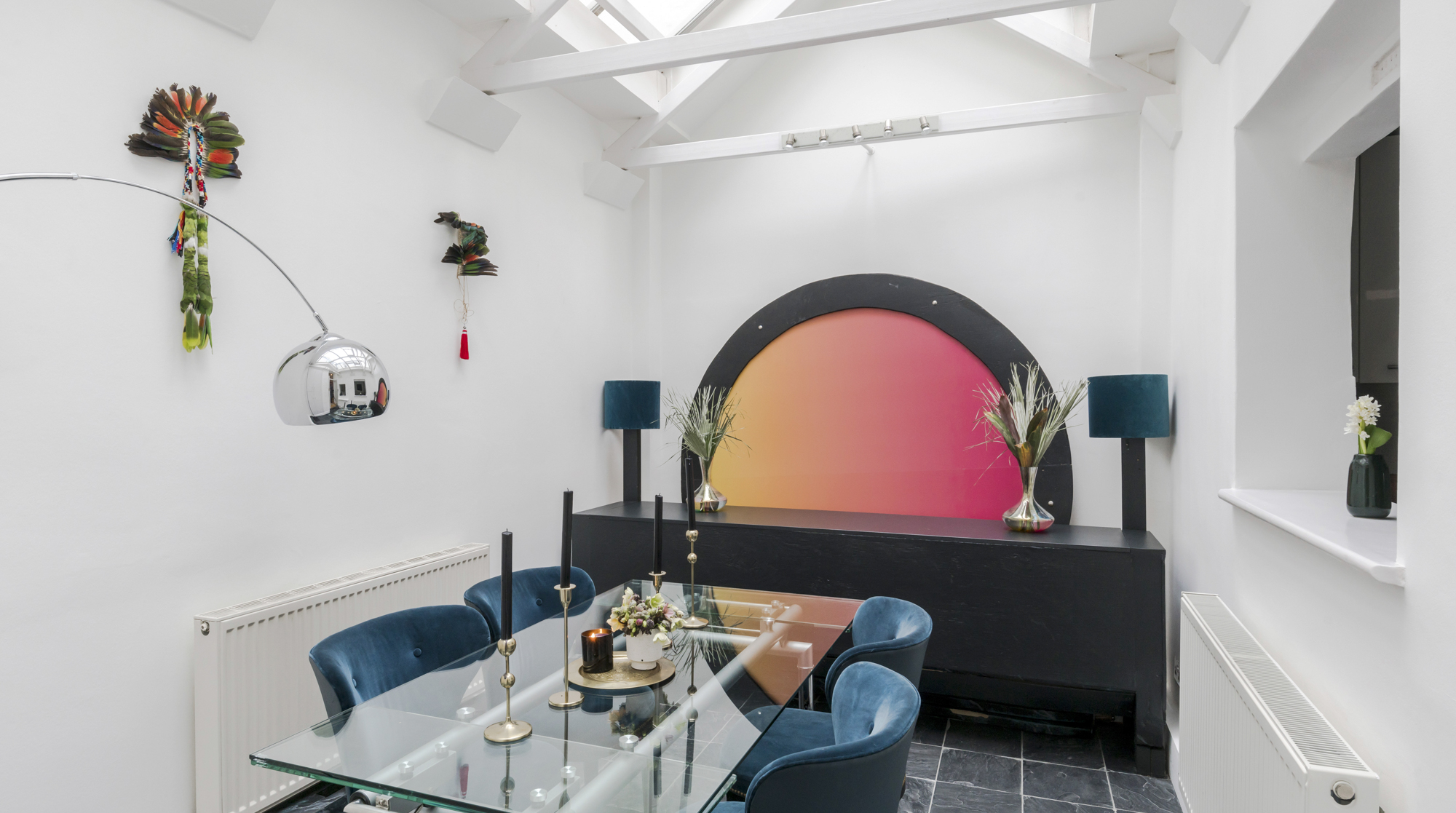 Base yourself in this beautiful two-bedroom home on the famous Portobello Road. Not only can you amble over to the carnival action in no time, but you're also ideally located to reach the rest of the city's iconic sights.
We love: the working fireplace, the homely-yet-chic interior, and the utterly charming neighbourhood.
From £86 per person per night, sleeps 4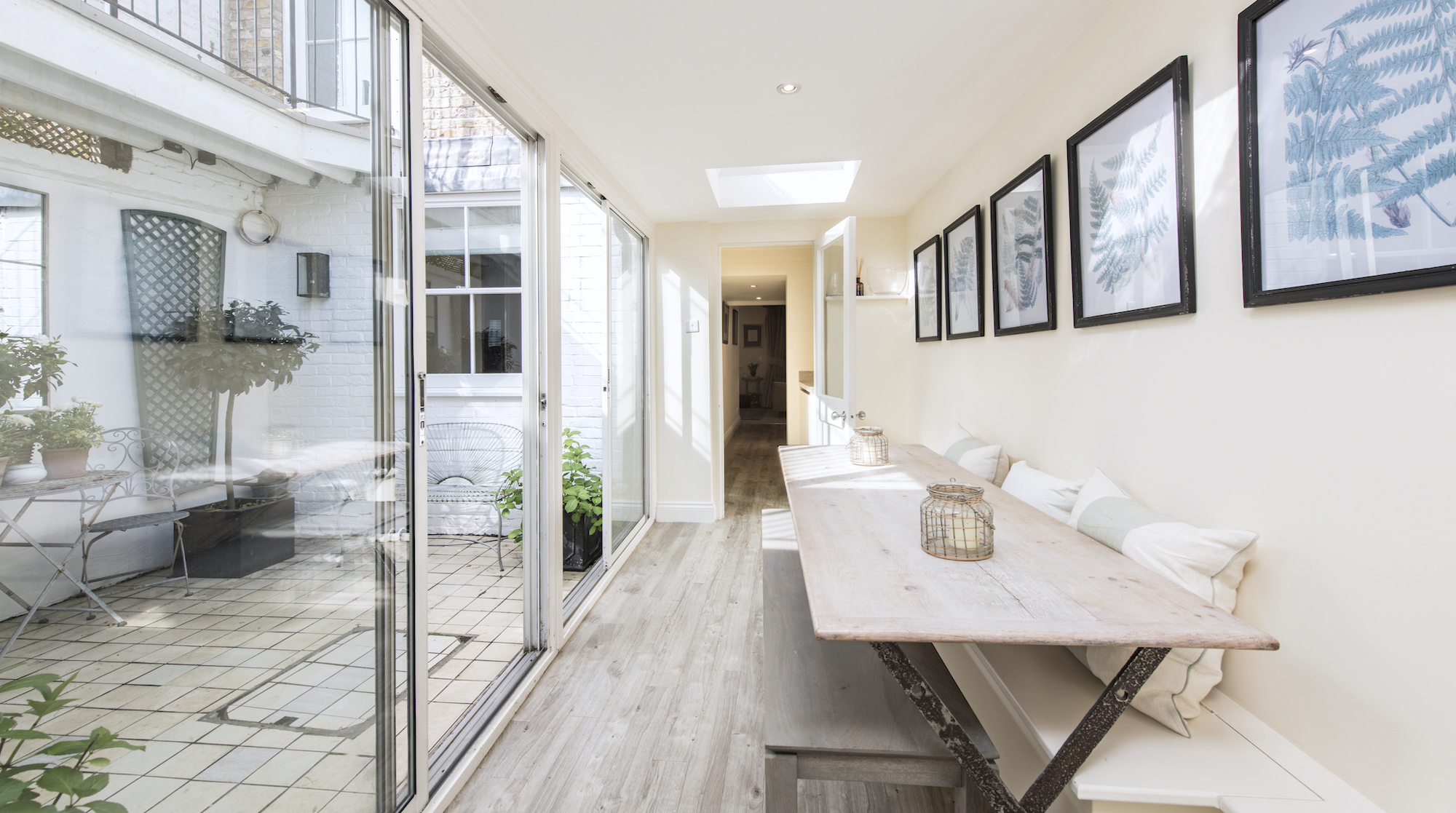 We're digging the mellow beach shack vibes in this welcoming two-bedroom home. Relax in the private courtyard after a long day of Caribbean carnival action. You're in the heart of Notting Hill with this one.
Extra points for the subtle tropical touches.
From £57 per person per night, sleeps 4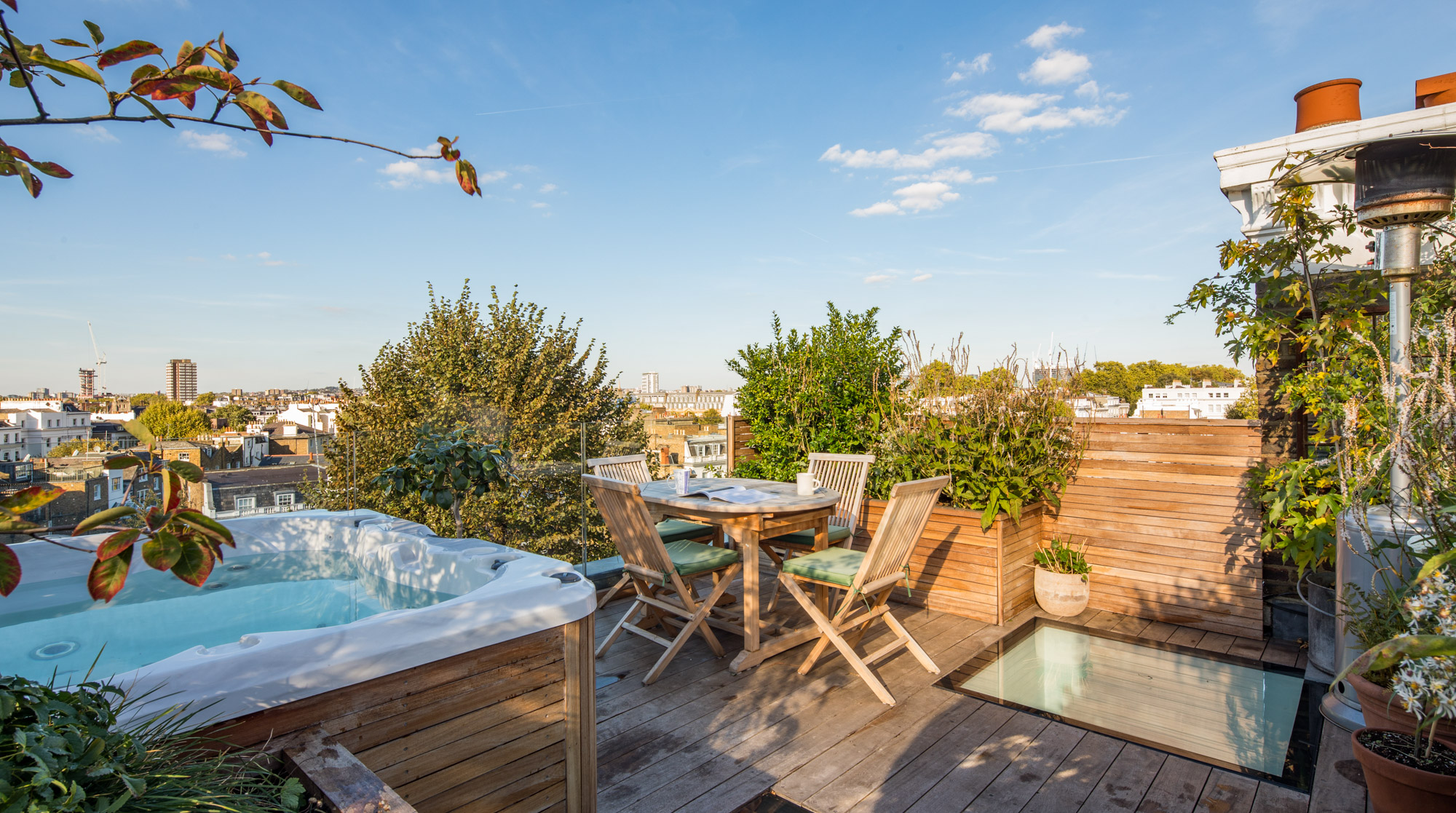 That could be your private rooftop hot tub you're looking at. Gather some friends and jacuzzi it up with incredible views of the city. All carnivalled out? This cool open-plan space is designed for a little Deliveroo dinner party with a few close friends.
From £366 per person per night, sleeps 4