Rome city breaks are filled with artsy explorations, garden strolls, and lots (and lots) of pasta consumption. The city is full of hidden and not-so-hidden gems at every turn. Make your next visit a little more wallet-friendly by booking a few nights in an affordable homely base.
We've done the hard work. Here's our list of 9 homes in Rome for under £99 a night:
Stay in this romantic Borgo studio for chic boutique hotel vibes without the price tag. The powder pink and muted greys contrast oh-so-perfectly with the wooden flooring and exposed beams. And you're just a stones throw from majestic San Peter's Square.
From £46 per person per night, sleeps 2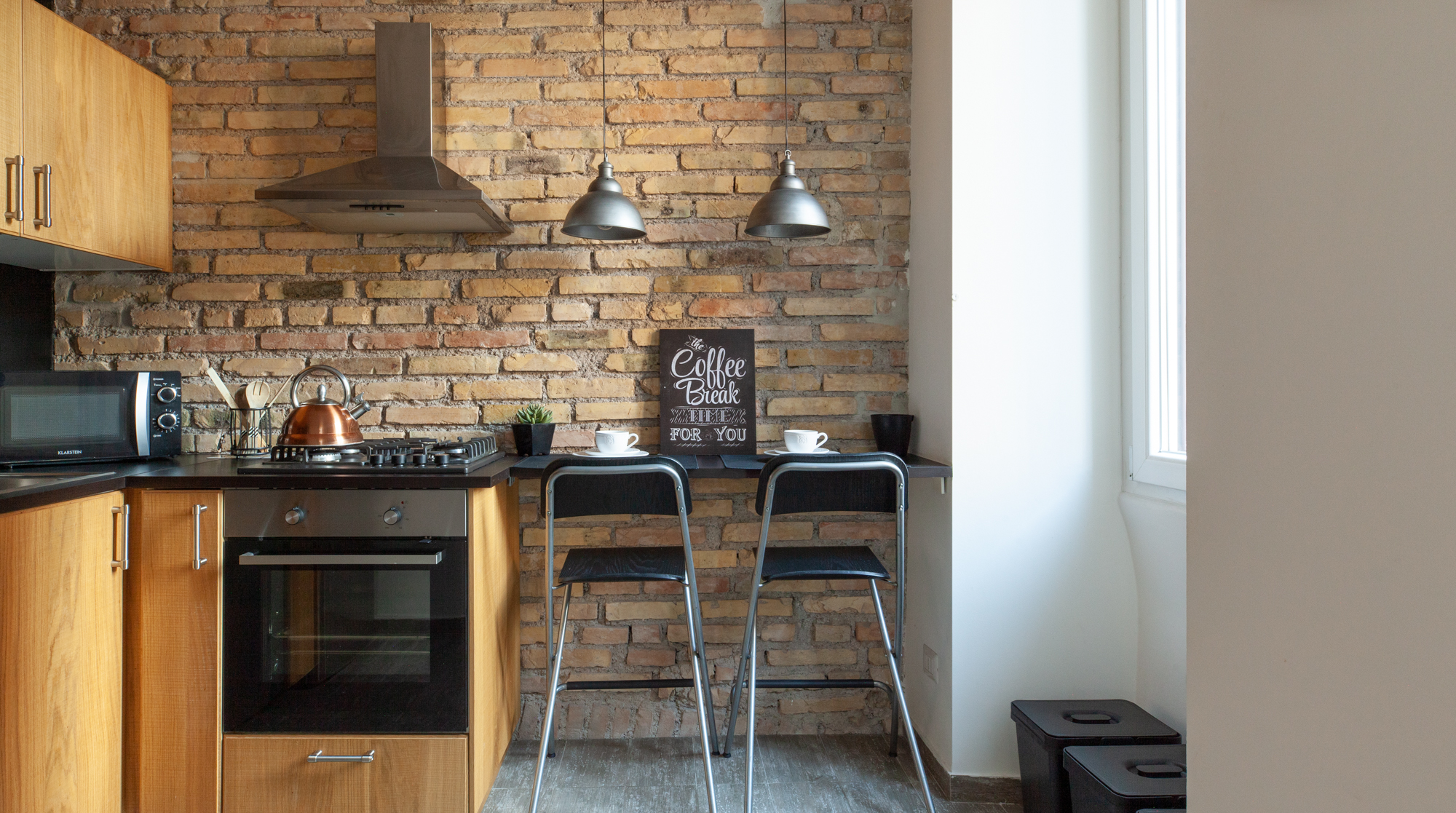 Situate yourself in this exquisitely designed one-bed nestled between the Vatican City and the River Tiber in Prati. There's ample natural light in every room, and we're big fans of the Brooklynesque exposed brick kitchen. Business travellers - it's a convenient base to access the many offices in this area.
From £50 per person per night, sleeps 2
One of our favourite areas to stay in Rome, the historic Jewish Quarter is home to many Plum Guide approved properties. This one-bed flat is a classic example. It's packed with period details, unique antiques. and colourful fabrics. Case in point: the adorable hand-stitched elephant cushions.
From £23 per person per night, sleeps 4
This one-bedroom dwelling is not for the faint-hearted. Personally, we're more than a little impressed with the host's daring choice of wallpaper and fabrics. Take a few snaps for the 'gram and use it as inspo to spruce up your own abode back home.
From £34 per person per night, sleeps 3
Bird enthusiasts, you've found your home. Now, there are no actual winged creatures to speak of here. But the printed wallpaper, little bird ornaments and feathers in vase are a clear sign that the host is a bit of a fan.
Toco is small, but perfectly located for foodies ready to hit the hotspots of Trastevere.
From £40 per person per night, sleeps 2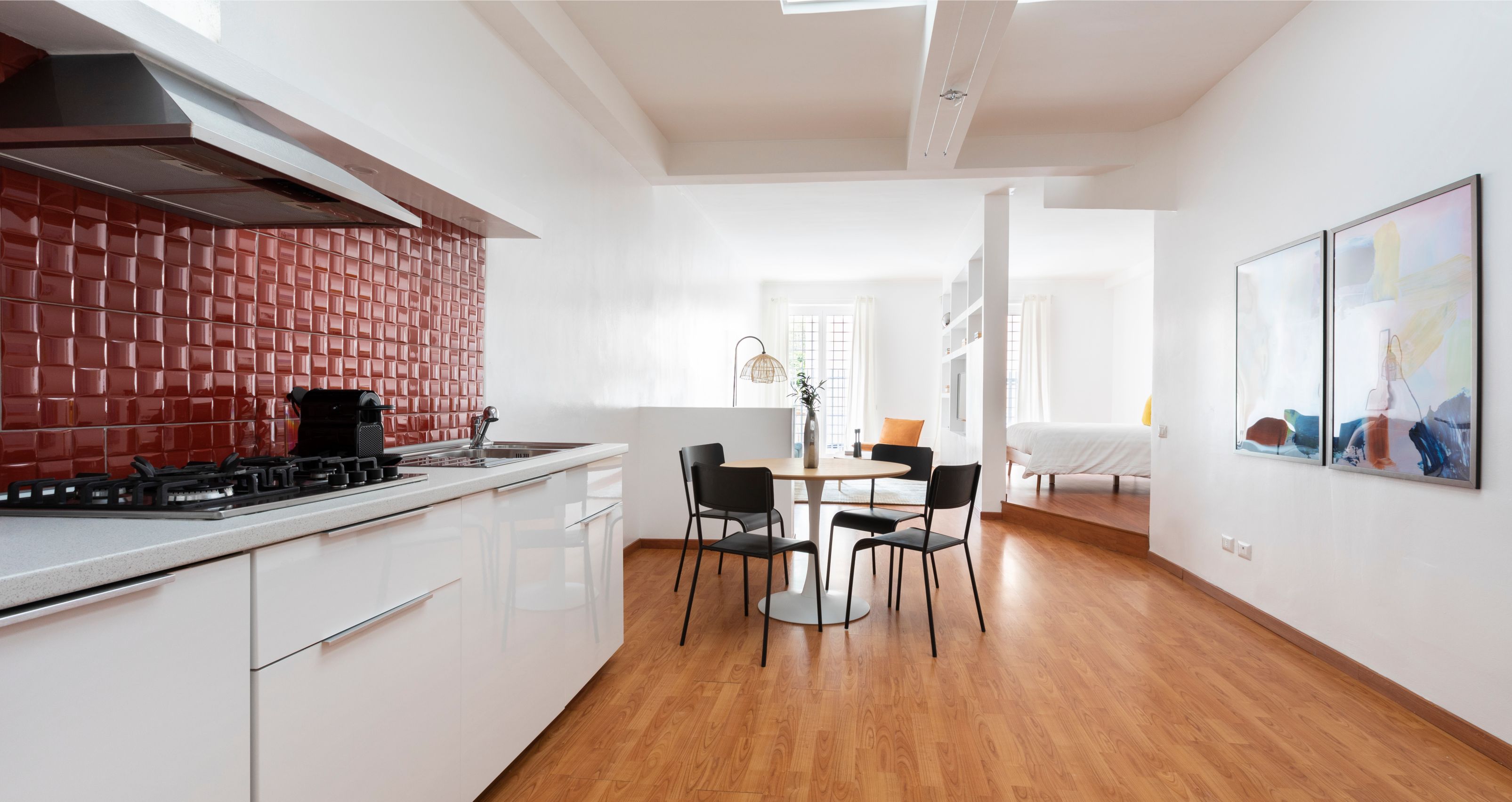 Looking for a more relaxing Rome stay? This apartment offers open plan minimalism at its best, with a little terrace made for aperitivo. Plant yourself here on the banks of the Tiber, tucked away from the touristic city centre. You've still got access to plenty of restaurants and nightlife options to explore in Testaccio.
From £43 per person per night, sleeps 2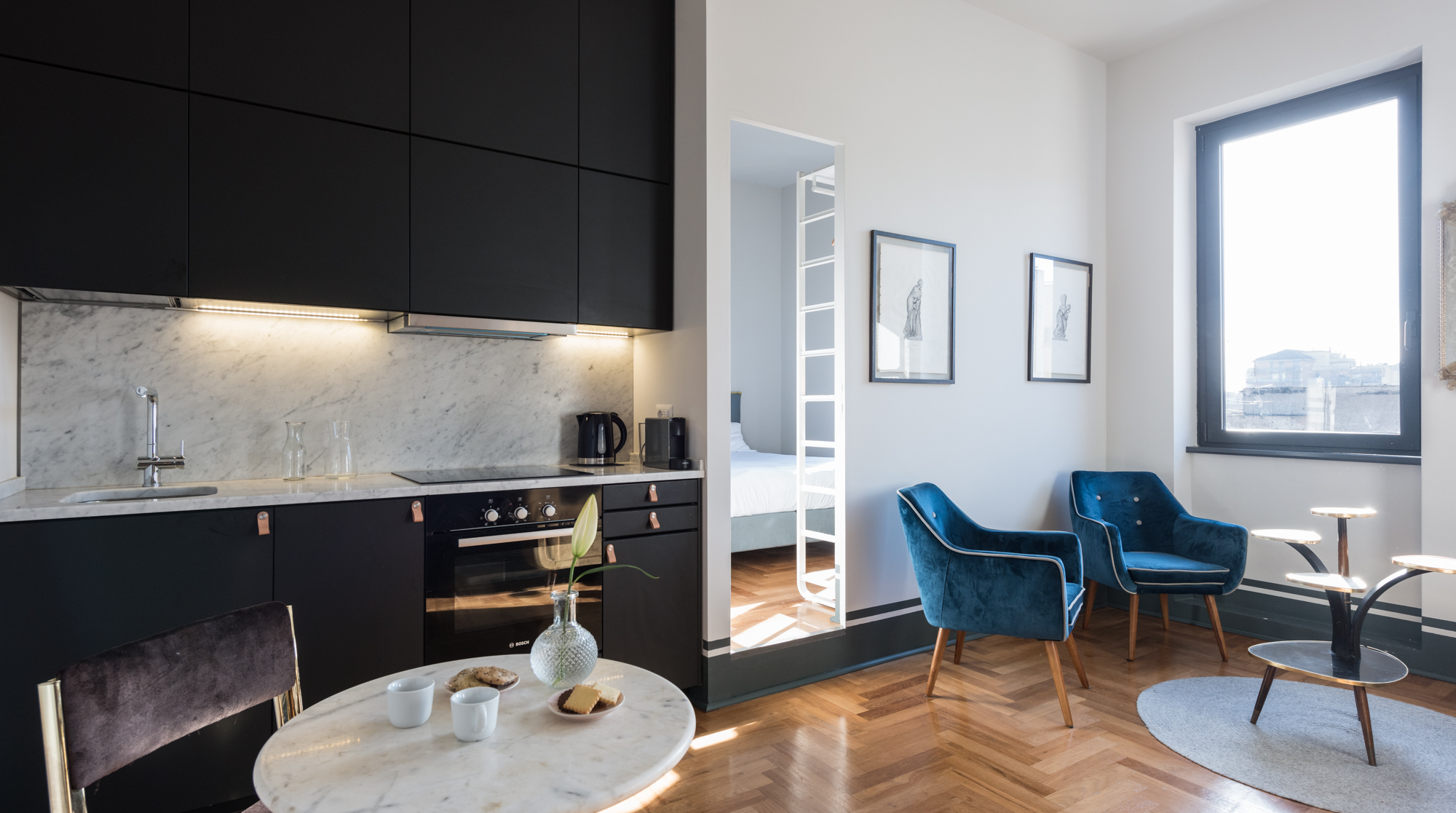 Get a glimpse into how a local Rome resident lives, in this well thought out one-bedroom apartment in trendy Pigneto. Sure, it's compact. But it's also elegant. Every piece has clearly been picked by a host with impeccable taste in design.
From £32 per person per night, sleeps 2
Make Prati your home by settling into this simple-yet-stylish apartment for a few days. It's easy enough to explore both the Vatican and the rest of the city from this well-kept base. And you can cocoon yourself into the vintage leather sofa for a much needed nap post-pasta consumption. Hey, when in Rome.
From £21 per person per night, sleeps 4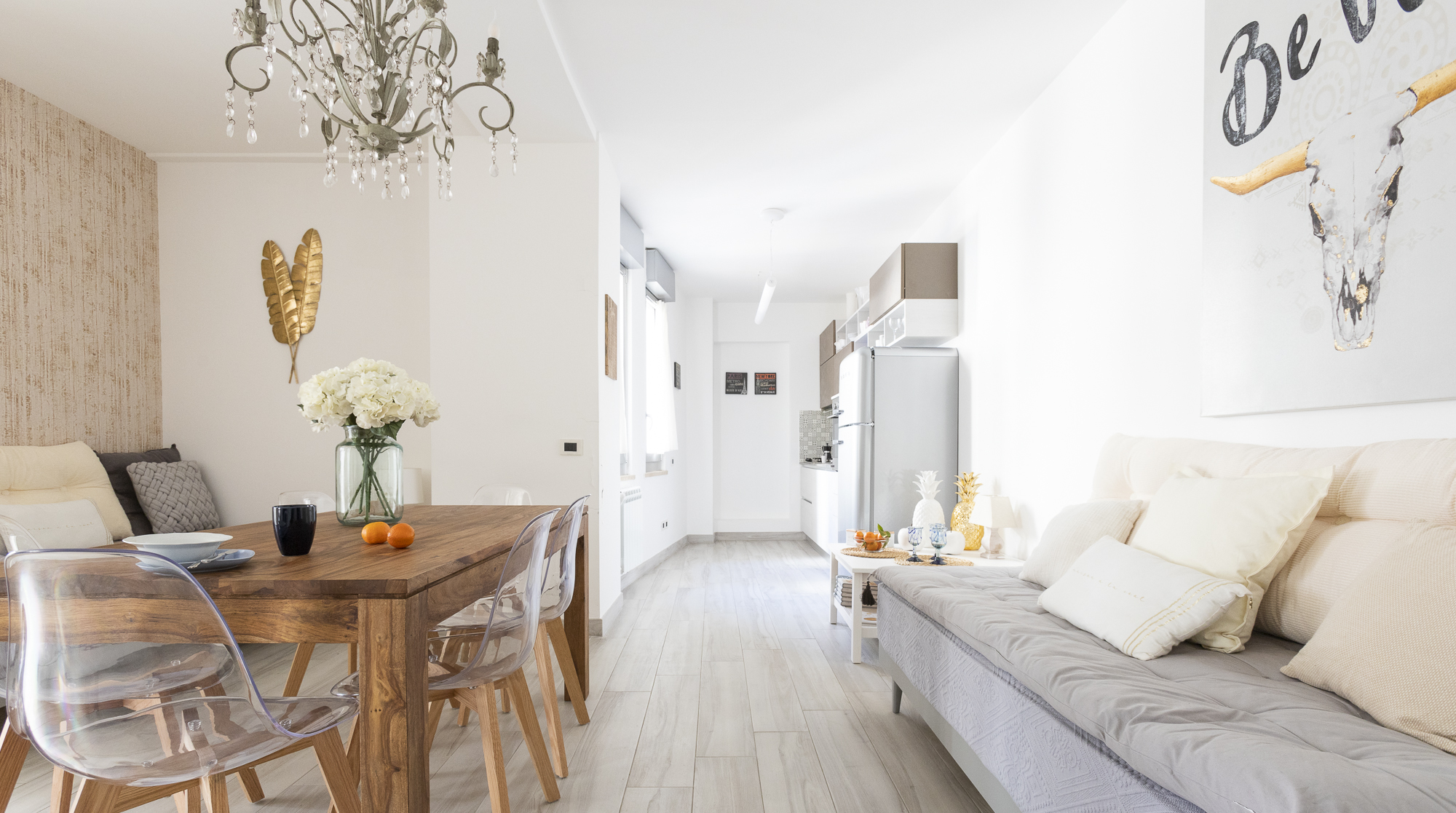 Wake up to a bright start in this two-bedroom apartment. This home in the Valle Aurelia is good vibes only as soon as you walk in the door. Relax in the snug balcony with a cuppa or soak in the tub with before hitting the city streets.
From £14 per person per night, sleeps 7