With summer almost at an end (but not quite!) how do you spend your days in London soaking in the last of that evening sunshine before the days start getting shorter? As always, there's plenty going on to keep you occupied and entertained in the city.
September is the month of lots of interesting festivals in London. While the days are still warm, you can choose from an eclectic line-up of design, art, and fashion festivals in the city.
Check out some of our favourite festivals held in September and where to stay nearby:
The Totally Thames Festival
(1st - 30th September)
For the whole month of September, London will be celebrating the Thames River with Totally Thames, a series of events, installations and exhibitions dedicated to the city's 42 mile river. The city shows its love for its central body of water with an extensive month-long programme of events.
Falcon Point
Sleeps 4
This cosy 2 bedroom pad has riverside views from the living room, enough to satisfy any Thames lover. There's also a little terrace area that's perfect for your morning cuppa before you join in the river-inspired festivities.
The agenda includes exhibits of art pieces inspired by the river, boat races, watersports, historic riverside walks and live musical performances. Organised by the Thames Festival Trust, there's certainly lots to take in, and this is the best time of year to watch the Thames come to life in every way possible.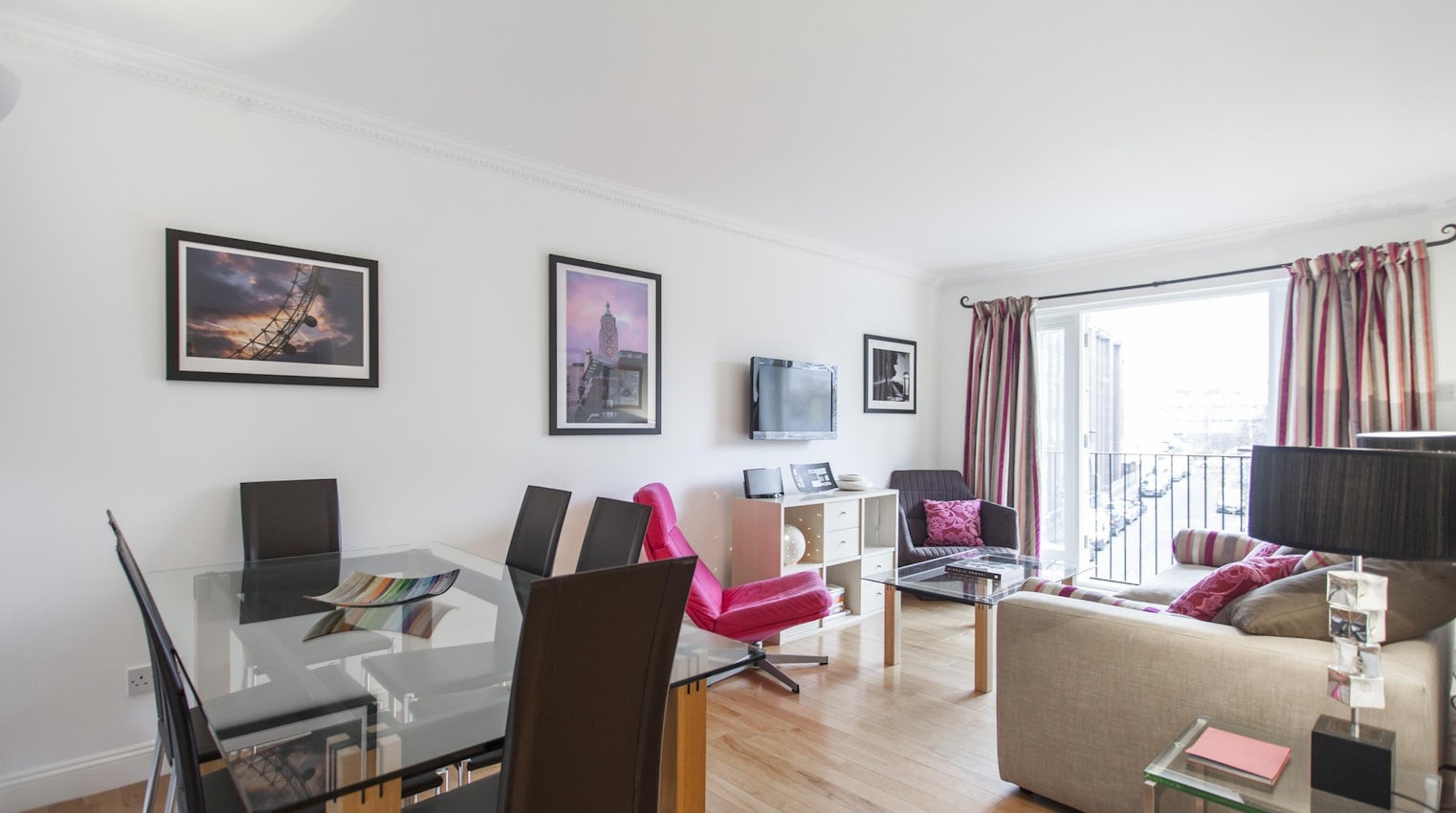 Theed Street
Sleeps 4
Situated just a few minutes from the river Thames, you'll be close to hustle and bustle of Southbank and everything it has to offer here. You're also perfectly located to explore all the major attractions in Westminster. Head to the rooftop on those balmier September evenings to enjoy views of the city all lit up at night.
London Fashion Week Festival
20th - 23rd September
Attention fashionistas (or anyone with an appreciation of style and design)! The second London Fashion Week of the year is held in September. And as part of it, the London Fashion Week Festival is the main event open to the public. Any lover of fashion is encouraged to attend this week at least once.
The Maiden Lane
Sleeps 6
If you want to be within walking distance of London Fashion Week Festival, it doesn't get much better than this stylish and spacious Covent Garden apartment. With its uber comfy beds, impeccable interiors, and super central location, this is a pad you'll find hard to say goodbye to.
This four day Strand-based festival has an exciting programme of events including catwalk shows, talks and panels with industry experts and pop-up shops from emerging designers. Keep an eye out for the models and other fashion big-wigs that flock to London for every single Fashion Week.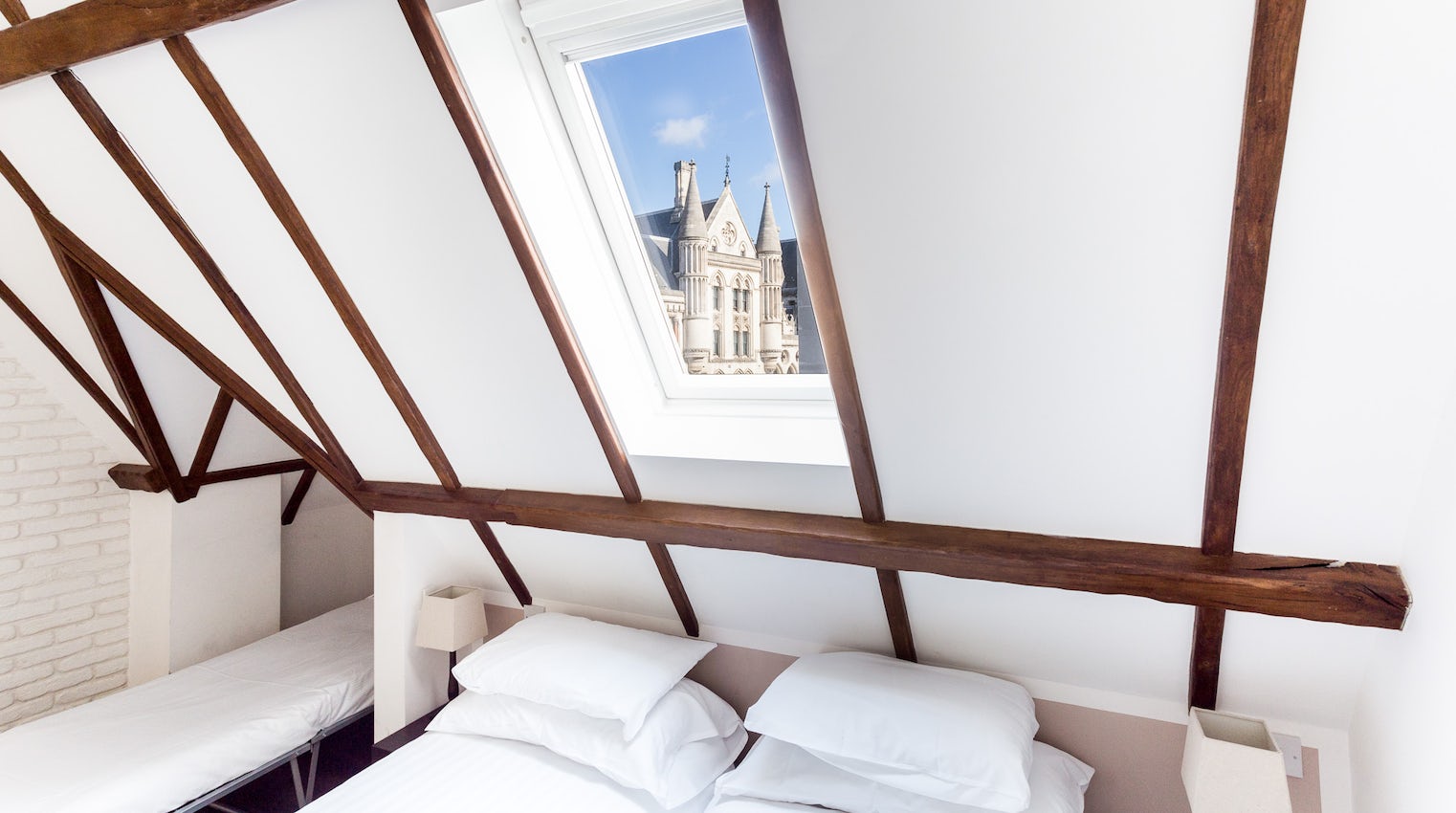 Strand Me
Sleeps 5
This cute and quirky apartment is ideally located if you're in town for Fashion Week. Though the furnishings are contemporary, the building still retains historic features which add to its character. You'll also wake up to great city views here, before you head on your fashion festival way.
Open House London
22nd - 23rd September
Want to get up close and personal with some of the most iconic buildings in the city? That's just what you get to do during Open House London in September. This two day event offers the public access to some of the most architecturally spectacular and unique London buildings, with everything from the Royal Albert Hall to the BT Tower included on the programme last year.
The Adaptable House
Sleeps 9
Stay in one of Plum's very own open-house homes, and enjoy the quirky interior and stunning views across the Bloomsbury rooftops.
You've got over 800 building to choose from, including private homes, museums, churches and schools. The programme includes tours and guided walks through the buildings. It's the perfect opportunity for any architecture and design lover to explore London in close detail. And the best part? It's all for free.
London Design Festival
15th - 23rd September
For all you lovers of design, this is an unmissable event if you're in the city this September. The London Design Festival showcases innovative and exciting design projects from some of the most interesting (and up-and-coming) creative talents in the city. This includes a mix of architects, artists, and designers. You'll see large-scale installations and exhibits popping up all over the city during this entire week in September, with lots of design fodder for your Instagram page. There's also a programme of talks and workshops held in the hub of the festival at the V&A.
Where to stay nearby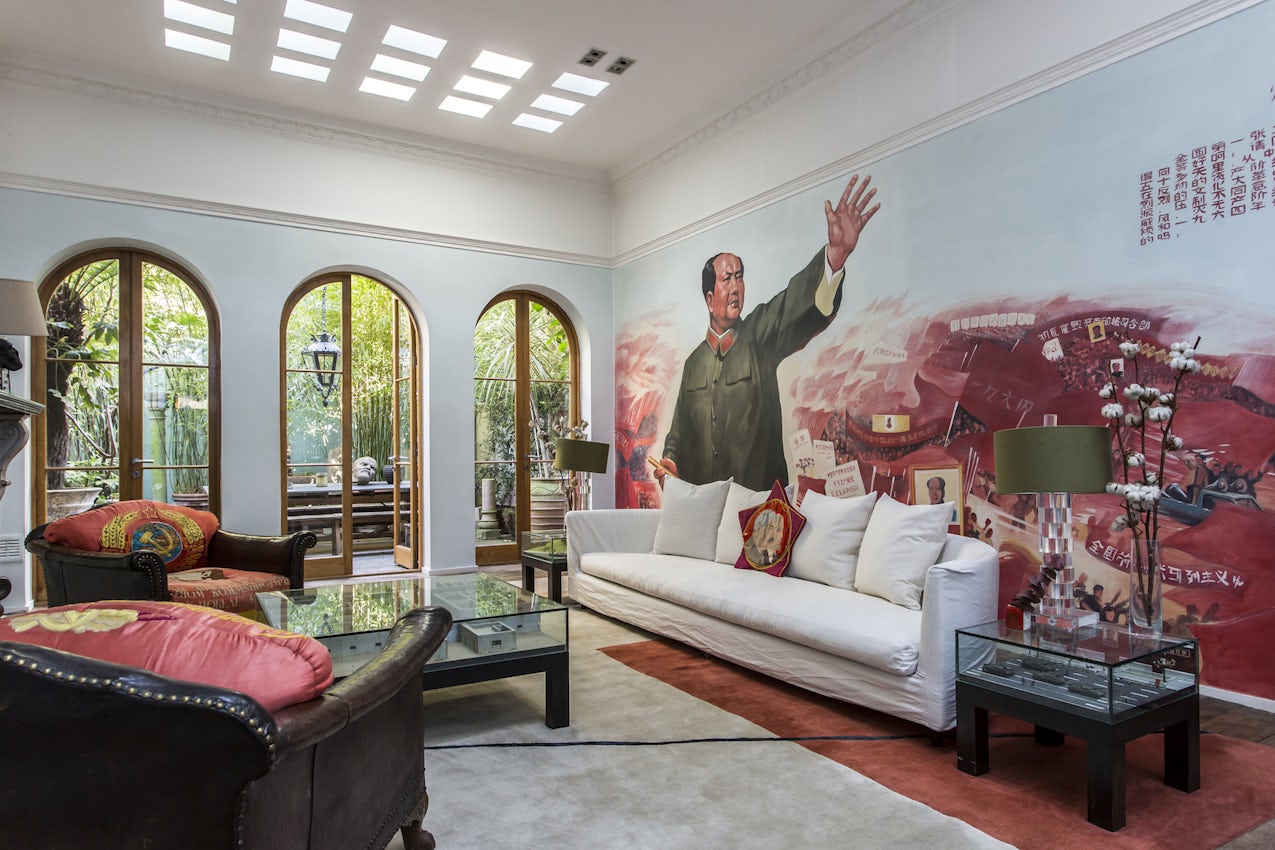 Brompton Square V
Sleeps 10
As a design lover, you're sure to appreciate this incredible 'has to be seen to be believed' 5 bedroom townhouse. With a plethora of provocative art pieces and a scarlet cinema room, staying here is an experience in itself. Oh, and you're a few steps away from the V&A for even more immersion into innovative design.