Where to stay and what to do in London in January
Spending New Year in London is jam packed full of things you can do - read on to find out some of our favourites
~
The beginning of the year no matter where you are, no matter who you are, is a time where you make plans to change and better your year and your life. The Christmas rush has passed, many are feeling a little over stretched and worn out, and in London it's no different.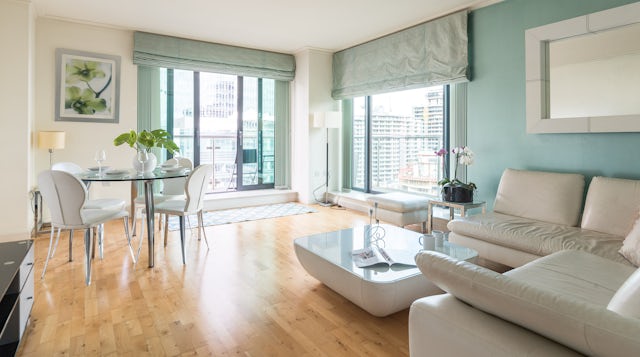 South Quay Square II
The city gets quieter in the early weeks of the year, making it, believer or not, actually a great time to enjoy many things that maybe you thought you missed over Christmas and that locals have little interest now. Why not use that that to your benefit and start of your new year by making sure you enjoy every month to its fullest?
WHY NOT START ON NEW YEAR'S DAY?
Bonus factor: it's free, if you're feeling you've overindulged in December. The parade starts at midday by Green Park Station and finishes in Parliament Square around 3:30pm.
New Years Day and the first week of the month are actually great times to get some final Christmas and wintery fun in. If you didn't go to bed too late ringing in the New Year, you can start of your year checking out the New Year's Day parade that takes place every year in the West End.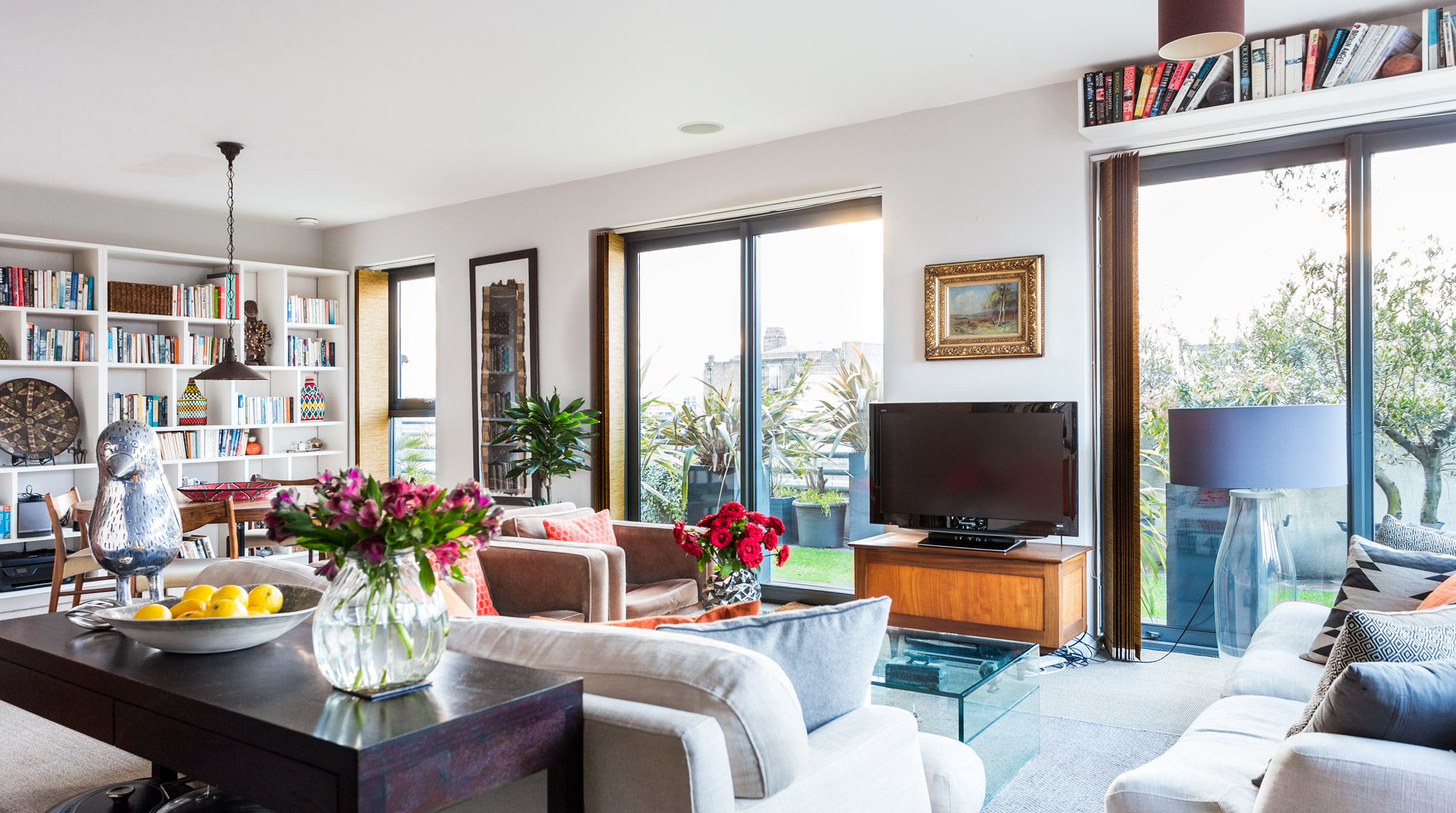 The Lavender House
LONDON LIGHTS UP AND GETS ICY IN JANUARY
This past year London in January was full of lights thanks to Lumiere London, which sprinkled amazing light based art installations around the city to experience and again, free to the public.
Lumiere 2019 has not been announced yet, but have no fear, Canary Wharf has got you covered. Every year they do their own free Winter Lights Festival full of amazing light installations to wander around. The festival takes place towards the end of the month and always wonderful to check out.
If you're feel some regrets from missing out on some off the pop up ice rinks in the city, a new year is the time for no regrets. Canary Wharf also has you covered there. Their ice rink stays open until late February with a huge rink and some iced over paths through the trees and sculptures. With cafes, restaurants, and shops you can easily make a day out of it.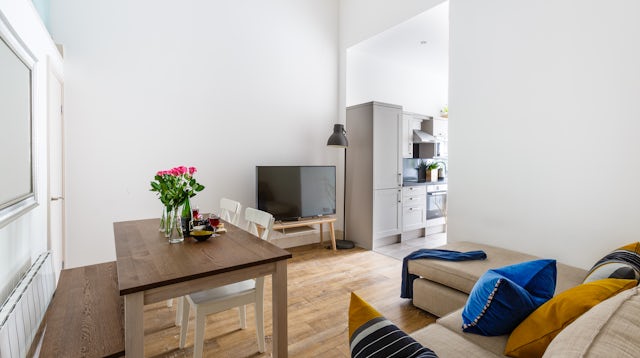 Honeycomb
LONDON IN JANUARY IS COOL & RINK-REDIBLE
There's a few options closer to the city.
The ice rink by the Natural History Museum is open until January 7th and a classic to go to.
The Somerset House ice rink stays open until the 14th and the closest in London to the New York Rockefeller Centre experience set up in the middle of a courtyard being overlooked by sparkling Christmas trees, it's a classic London wintertime experience.
The Broadgate Rink also stays open until early February and is surrounded by pop up food stalls from the Urban Food Fest so you don't have to go far for snacks during your skate breaks. 
January in London, in the U.K. really, also commemorates the Scottish poet and lyricist Robert Burns. They don't actually burn things, which is where my light metaphor ends, but many pubs and restaurants host poetry reading, whiskey drinking, Scottish themed dinners, ceilidhs around the city.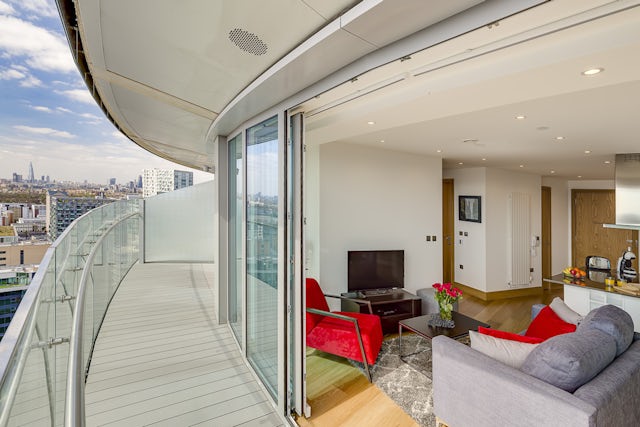 Arena Tower Executive
One of the best places to eat is Boisdale in Canary Wharf, the self proclaimed the "unofficial" Scottish Embassy to London. If haggis isn't your thing, they have a great Aberdeenshire beef.
MARKETS, MUSEUMS, AND SALES? OH MY!
There's also a few Christmas shows and markets that remain open until the first week of January.
The London Bridge and Leicester Square Christmas Markets stay open until the first week of January if you want to catch one before you really start your resolutions of eating heartier, if resolutions are a thing you do. 
Then there's all the usual London markets like Portobello Road, Borough Market, and Camden Market that are open all year round and free to peruse for antiques (Portobello), food (Borough), and cool fun stuff (Camden). 
The crowds around the city will have thinned out some — London is a tourist city all year round however — from the Christmas throngs and everything feels a little quieter.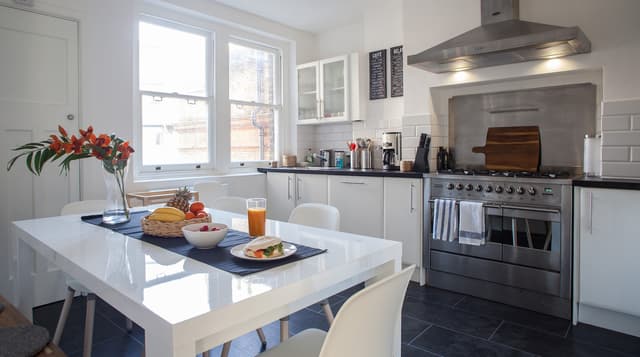 The Stage Door
London Museums are also free all year round and January is great time to check them out. Perfect time to contemplate the brushstrokes of your favourite painting in the Tate Modern, Tate Britain, or National Gallery. Not to mention the many special exhibitions they'll be sure to have.
If you are an art aficionado January is the month that hosts the London Art Fair, usually running during the third week of January. It showcases an impressive collection of British and international art, modern and contemporary. Tickets usually go on sale in September so you can really plan your days in advance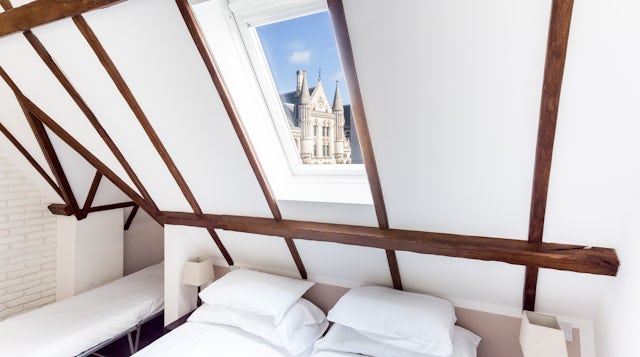 Strand Me
Something else to consider in advance: January Sales
Christmas might be gone, but winter is just settling in. London truly starts feeling the chill in January and it last well into March sometime. It's the perfect time to stock up on some cute and suddenly remarkably cheaper winter clothes.
Oxford Street and Regent Street are the most obvious places to go to for not only a quintessential London shopping experience, but to make the most out of the sales as stores are handily clustered together. For a one stop location on Oxford Street, there's Selfridge's who always do an amazing Christmas window that should not be missed.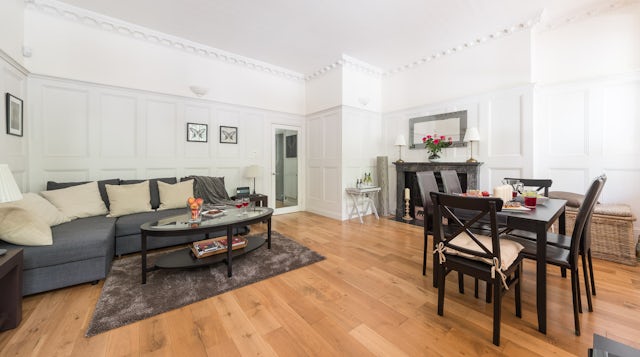 500 Days of Somerset
However, if you want to stay a bit toastier, there's also London's two biggest shopping centres: The Westfields. Westfield Stratford and Westfield White City are set up like American shopping malls, they both a multitude of stores and the White City location also boasts an ice rink in winter. But don't miss out on Harrods. Pricier, for sure, but with it's twinkle lit outdoors and hot chocolate bar it more of an experience than a shopping excursion.
In the end, or beginning, January is a month of new restarting, resetting, and being kind to yourself (and maybe your wallet) after the holiday rush. Let yourself enjoy some of the quieter months in one of the world's busiest cities.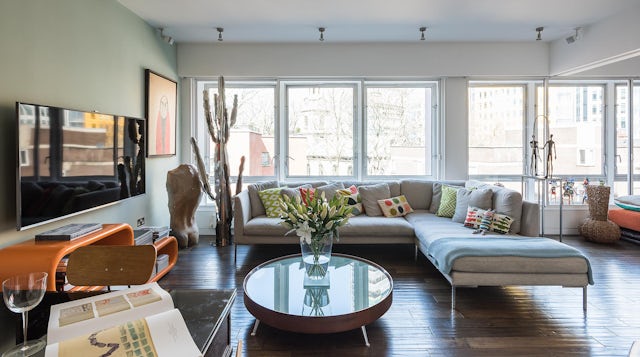 The Mirror